无糖电解质耐力能量包– 生酮友好型! 橙芒果味
Sugar Free Electrolyte Stamina Power Pak is an easy-to-fix high performance energy drink with no sugar, caffeine, artificial flavors, or artificial stimulants. Our formula is Non-GMO and contains 1200 mg of Vitamin C, an essential antioxidant for people who are active and on the go.† It also contains all major electrolytes (potassium, magnesium, chloride and sodium), plus a full spectrum of ionic trace minerals from ConcenTrace®, which supports the assimilation and absorption of vitamins and nutrients.
‍
15 flavors: NEW! Sugar Free Orange Mango, Sugar Free Citrus, Açaí Berry, Cherry Lime, Concord Grape, Cranberry, Guava Passion Fruit, Lemon Lime, Mixed Berry, Orange Blast, Pineapple Coconut, Pomegranate Blueberry, Raspberry, Tangerine, Watermelon.
Compare & Save: 200 mg more Vitamin C and Non-GMO formula!
Sugar Free
KETO friendly!
Electrolytes
B Vitamins
Great antioxidant†
Great Taste
Ionic Trace Minerals
‍
Ingredients
Xylitol, non-GMO citric acid, natural flavors blend (orange, mango, other natural flavor), gum arabic (acacia gum), malic acid, steviol glycosides, silicon dioxide.
Allergen Info
NO KNOWN ALLERGENS.
Suggested use
Take 1 packet daily. Open packet, mix contents with 2-3 oz. of water & dilute to your taste preference. Additional packets may be taken depending on physical activity. Some caking may occur, but does not affect the quality of the product.
‍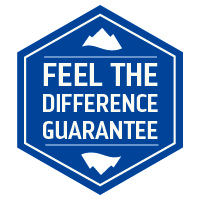 感受不同或者拿回你的钱。放心!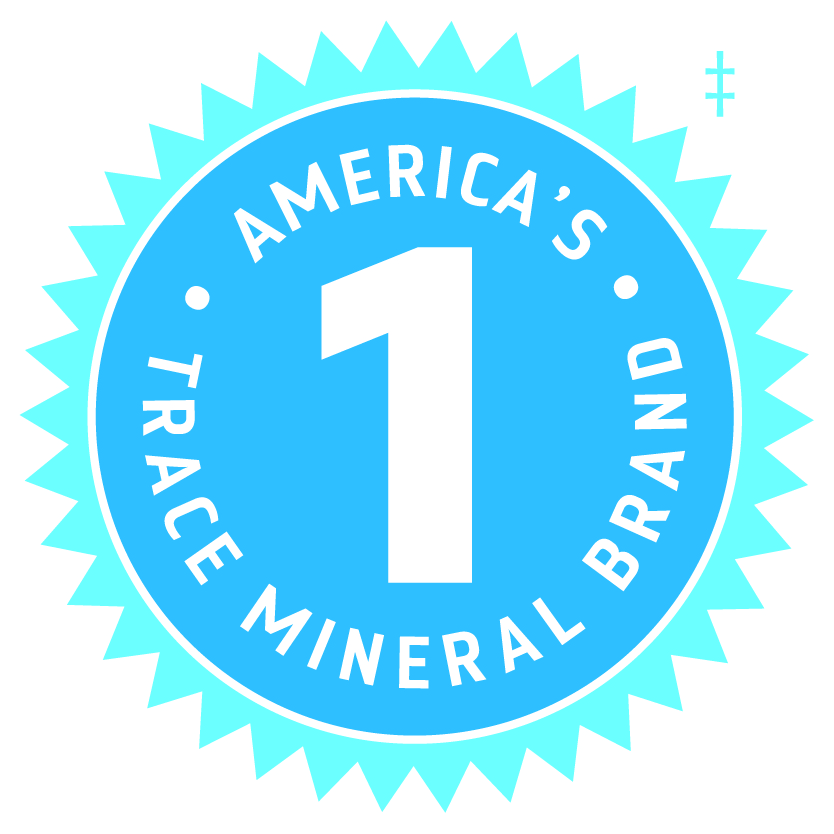 被评为美国第一微量矿物品牌。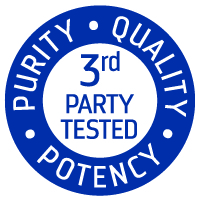 第三方测试,为您提供最高质量的产品。
我们使用最佳的生产实践来保证您的安全。
‡ 资料来源:Spinscan自然频道,截至2020年12月7日52周。
†食品和药品管理局尚未对这些声明进行评估。本产品不用于诊断、治疗、治愈或预防任何疾病。本网站提供的信息不能代替个人医疗建议。
同系列推荐